Home » Posts tagged with » self-help
activism \ career \ leadership \ Objectivist movement \ self-help \ The Undercurrent
Objectivism is a philosophy about self-development and growth, so Malewski wants TU's lectures, events, and workshops to be geared toward helping its members and students at large improve themselves. Self-development is what college is all about and why many students elect to attend it.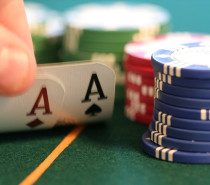 career \ certainty \ failure \ risk-taking \ self esteem \ self-help \ success
Fundamentally, self-confidence is a willingness to take action and fail, because a confident person understands that despite the possibility of failure, they are capable of succeeding.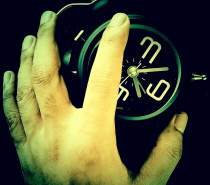 business \ career \ happiness \ introspection \ productiveness \ self-help
The lesson is to be aware of when you're unhappy or unsatisfied. Your inner sense of unhappiness is an indicator prompting you to make a change. At an early age, successful people develop an almost uncontrollable urge to take action and make a change based merely on this inner feeling of unhappiness.